Mallorca House Service offers professional property service management to private properties in Mallorca. Our aim is to be your best partner in Mallorca.
Property service
A service and maintenance agreement matching your property all year with weekly or monthly visits for private property owners.
Project management
When your property needs a repair or refurbishment then we act as your advisor and follow the work from start till end.
Is your home for rental or sale ?
We can help you if your property is a holiday rental home and assist you in the sales process of your property.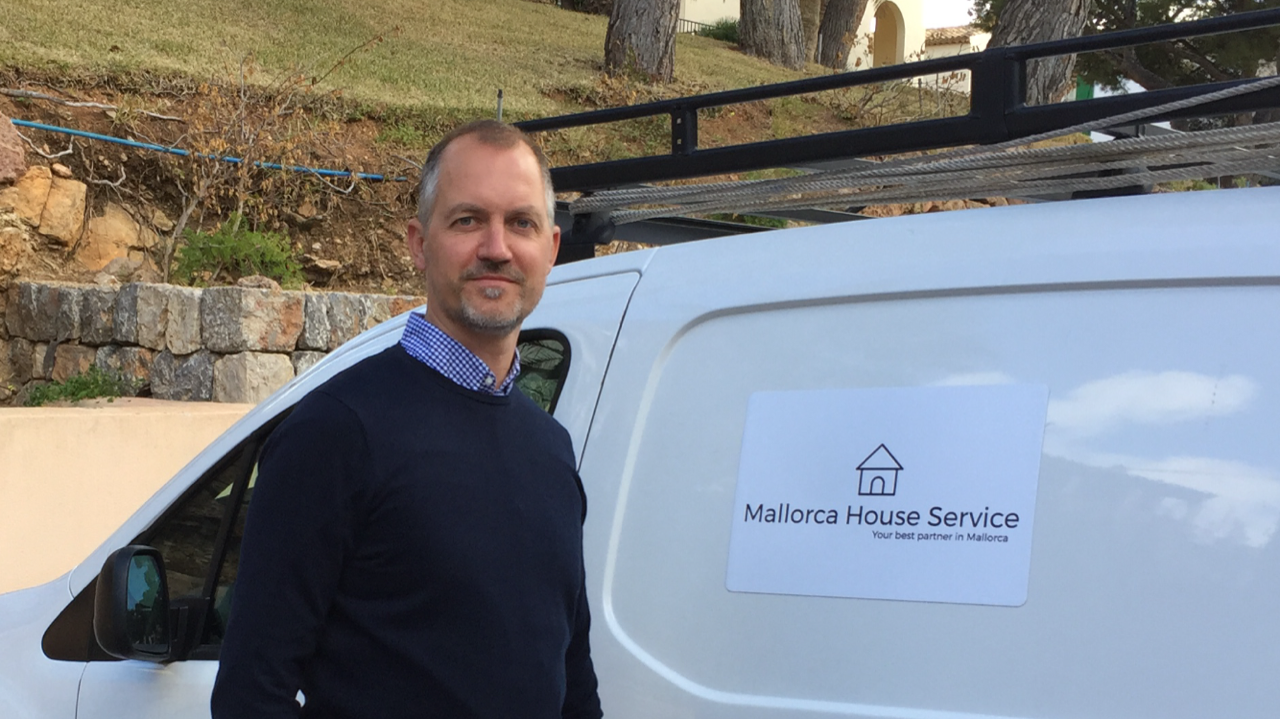 "We take personal pride in servicing the properties of our clients". Owner, Kasper Tvede
"With Mallorca House Service I never have to worry about my villa in Mallorca".
— R. HERMANN, HAMBURG
Wether you have a simple one-man job or need a team of professionals we can assist.